Thank you for your interest in The Skin Renewal Center!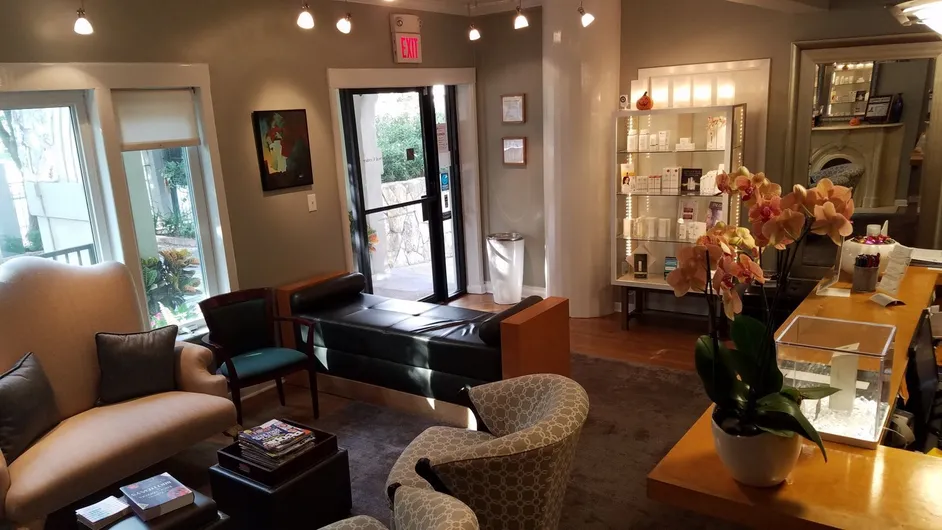 Upon your arrival, you will be greeted by Walter who may have a few forms for you to fill out.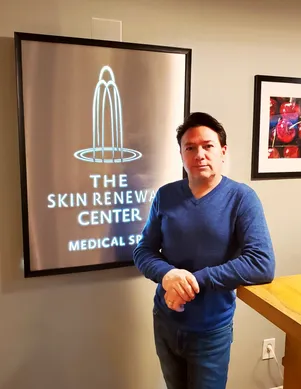 Patient Forms
If you like, print and fill out these forms at your convenience, and then simply bring them for your initial appointment.
You may also complete these forms when you come in.



In order to view or print these forms you will need Adobe Acrobat Reader installed.
Click here to download it.
What To Expect
Your visit with the doctor will begin with a complimentary consultation regarding your cosmetic concerns. He will then present the options available to achieve your goals and answer any questions you may have. Many treatments can be performed immediately after the consultation or scheduled at a time that is convenient for you. If no treatment is performed, there will be no charge for the consult.